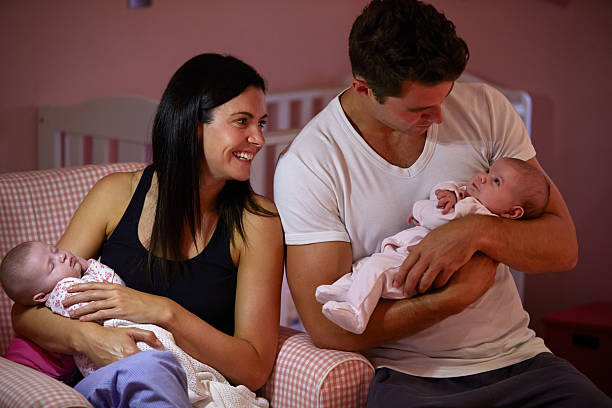 Mr Shaw's wife gave birth to twins. Due to the pandemic, Mr. Shaw had to work from home and work inclusively, he needed a sleek laptop that he could use on his desk and on the bed while helping his wife who often had to tend to the twins. He also needed a night-vision based camera that could be accessed through his laptop with triggers every time his twins would shuffle around in their cot. We recommended and supplied a 4K powered consumer laptop that was a 2 in 1 and could be folded to use like a book. It had a sensitive touch screen and a hexacore processor. We then advised on the correct camera with HD Night vision that had a Windows 10 app which allowed him to glance at his twins at any given point of time and from different locations at home through his laptop, cellphone and tablet. We also setup appropriate sensitivities such that an alarm would not trigger with just a slight move, but anything above normal movement would trigger an alert on all his devices ensuring his twins were always under supervision.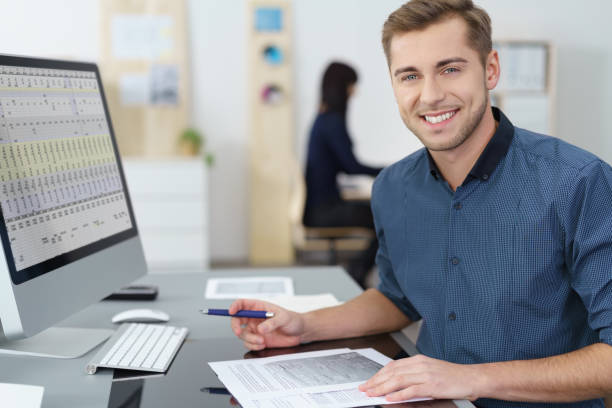 Mr. George W is freelancing CPA and financial advisor. He needed a laptop that was portable and powerful at the same time, as he was continuously having to multitask significantly. He expressed frustration with his older PC because it slowed down his work process due to freezing and more importantly possessing outdated, hard-to-operate hardware.

Mr. George W got in touch with Tech Warehouse while contemplating purchasing a $1500 system. We immediately realized that to be overkill and recommended the right hardware with regards to power without compromising quality. He eventually spent $1000 for an Intel Quad Core Processor with sufficient memory and spent the rest on upgrading his router and purchasing a printer. Mr. George W was elated at the astounding value we offered him especially in comparison to what he was about to buy prior to consulting us.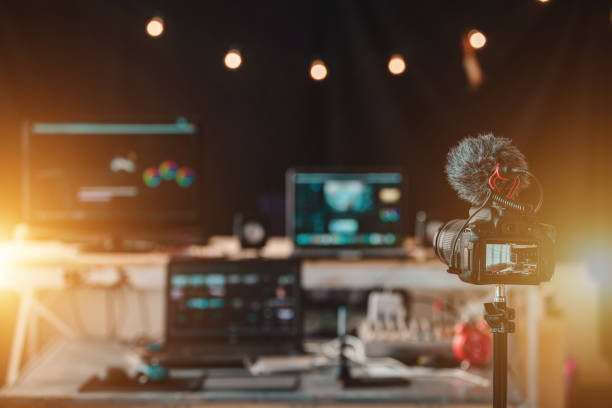 David M is an avid youtuber and uploads tons of videos for his vast fan base. He strongly believes that desktops are the only viable option due to how resource intensive video editing is. After a significant amount of deliberation he sought a high-end gaming laptop and got in touch with Tech Warehouse. We quickly offered an intel hexacore processor powered laptop with a GTX 1650 Ti GPU and helped him run benchmarks for all his hardware. He was amazed at how powerful his system was when it blew right through his expected benchmark thresholds. He now uses his powerful laptop as a desktop replacement.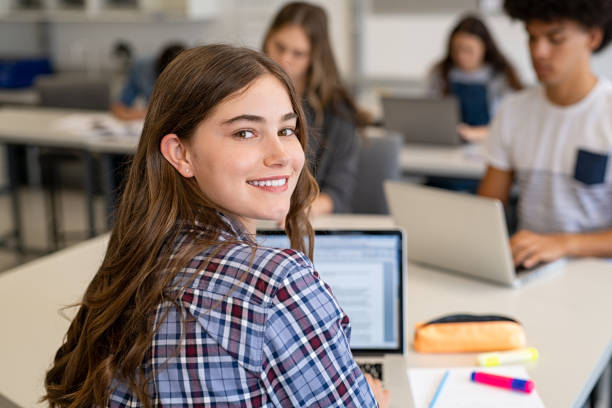 Kelly needed a laptop that was incredibly sleek, with a touchscreen and a Stylus Pen. She came to just the right place, we helped her setup an x360 class laptop that swivels 360 degrees and can be used as a tablet. However, 4K was really important to her so we suggested an AMOLED 4K screen which looked stunning to her. Kelly was blown away at the colors and performance of the screen and the laptop as a whole. She soon called us stating her trackpad seemed to have issues and we obliged by troubleshooting and updating the latest drivers for her to restore 100% satisfaction.
E-Trading and Day Trading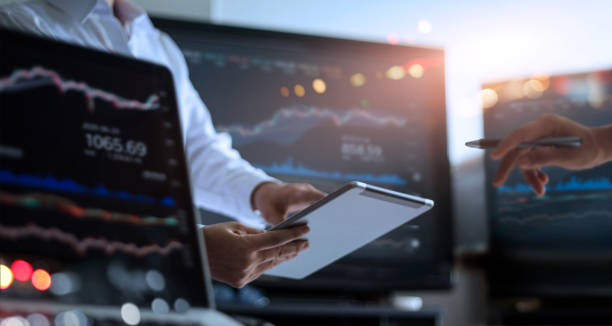 We have several customers that require a multi-screen setup to monitor several stock price-patterns at the same time. A lot of the time these customers either didn't have the right screen sizes OR the appropriate hardware to support multi-screen syncing and seamless output. We helped them setup the right screens (including the appropriate sizes), the right trading software that compliments those screen sizes and finally the right hardware to make sure the video output is optimal without any freezing.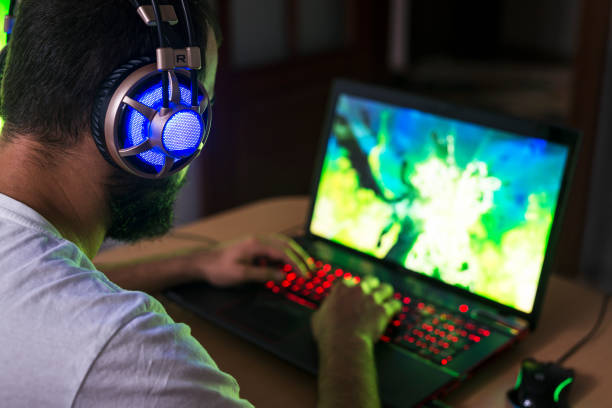 Gaming always requires some of the best hardware. We often have professional gamers approach us to recommend the right hardware. Tech Warehouse makes sure our customers get the most powerful combination of processor, memory, GPU and screen refresh rate to ensure the best gaming performance possible without stuttering or glitching. Overstress a mediocre system known as a "toaster" in the gaming world and you'll meet the dreaded blue screen of death or crash to desktop fairly quickly. Let us do the work for you and not only will we pick the best system and provide the best value to you, but we'll also prove it through the worlds most trusted bench marking systems for GPUs, processors, memory and eventually for the system as a whole!